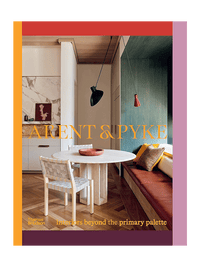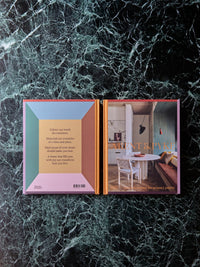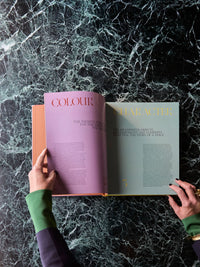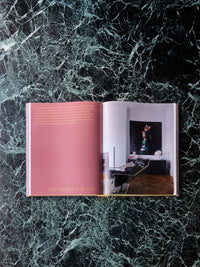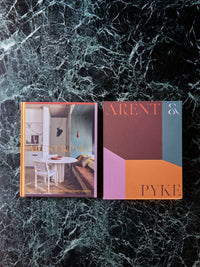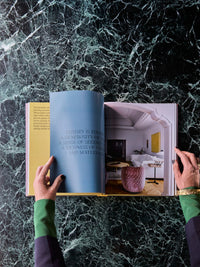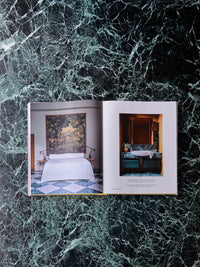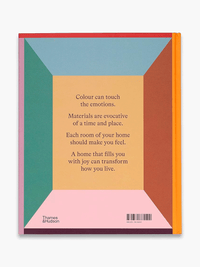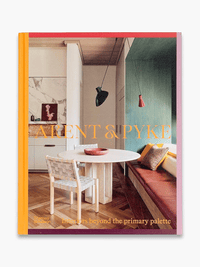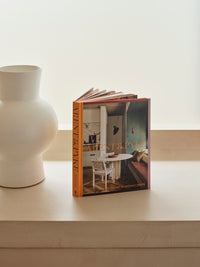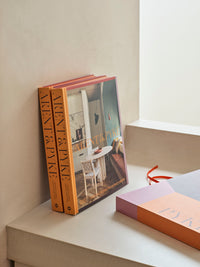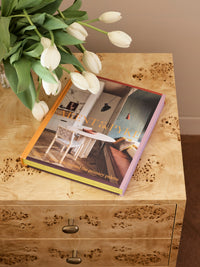 A&P - Interiors Beyond the Primary Palette
by Arent & Pyke The objects that tell stories, the colours that call to the senses, the materials that evoke certain moods - all these play a vital part in the design of... Read more
by Arent & Pyke
The objects that tell stories, the colours that call to the senses, the materials that evoke certain moods - all these play a vital part in the design of a home by Arent & Pyke. Known for their focus on the psychology of space, the design duo maintains that a well-designed home can enrich your life. Their masterful approach to colour and materials results in optimistic, meaningful interiors high on charm and comfort.
With expertise in the softer nuanced tones of the tertiary palette, colours such as coral, nougat and olive, Juliette Arent and Sarah-Jane Pyke use colour to lift the spirits and arresting material pairings to evoke a nostalgic allure. Whether it's the drama of three different types of marble or a checkerboard terrazzo floor of variegated greens, the Arent & Pyke signature style balances colour and materiality.
This, their first book, addresses their design ethos expressed through joy, colour, character, spirit and alchemy, and showcases their best work. Each of the projects featured include paint names, fabric brands, key learnings and insights into how these spaces were created. Generously illustrated and artfully designed,Arent & Pyke: Interiors Beyond the Primary Palette exemplifies how a thoughtfully designed space has the power to generate a sense of grounding, comfort and freedom to create a full, joyous living experience.
Hardcover
English
Number Of Pages: 304
Published: 25th October 2022
Publisher: Thames & Hudson Australia Pty Ltd
Country of Publication: AU
Dimensions: H37cm x W32.5cm x D3cm
Weight: 2.23kg
Shipping rates are calculated for each carrier at checkout to determine the best rates in real-time.

Orders will be shipped within 2-5 business days of placement of order through Australia Post standard shipping or a courier service, depending on item and delivery location.

International shipping is calculated in Australian dollars and does not include import duty which will be country-specific and based on delivery address. Please check your country's customs rates before purchasing. We are unable to ship some items internationally and to some destinations. We ship to most countries.
Can't find what you're after?
We can source what you need.
Get in touch