We love working with industry professionals to find unique pieces that suit your projects and connect with your clients vision.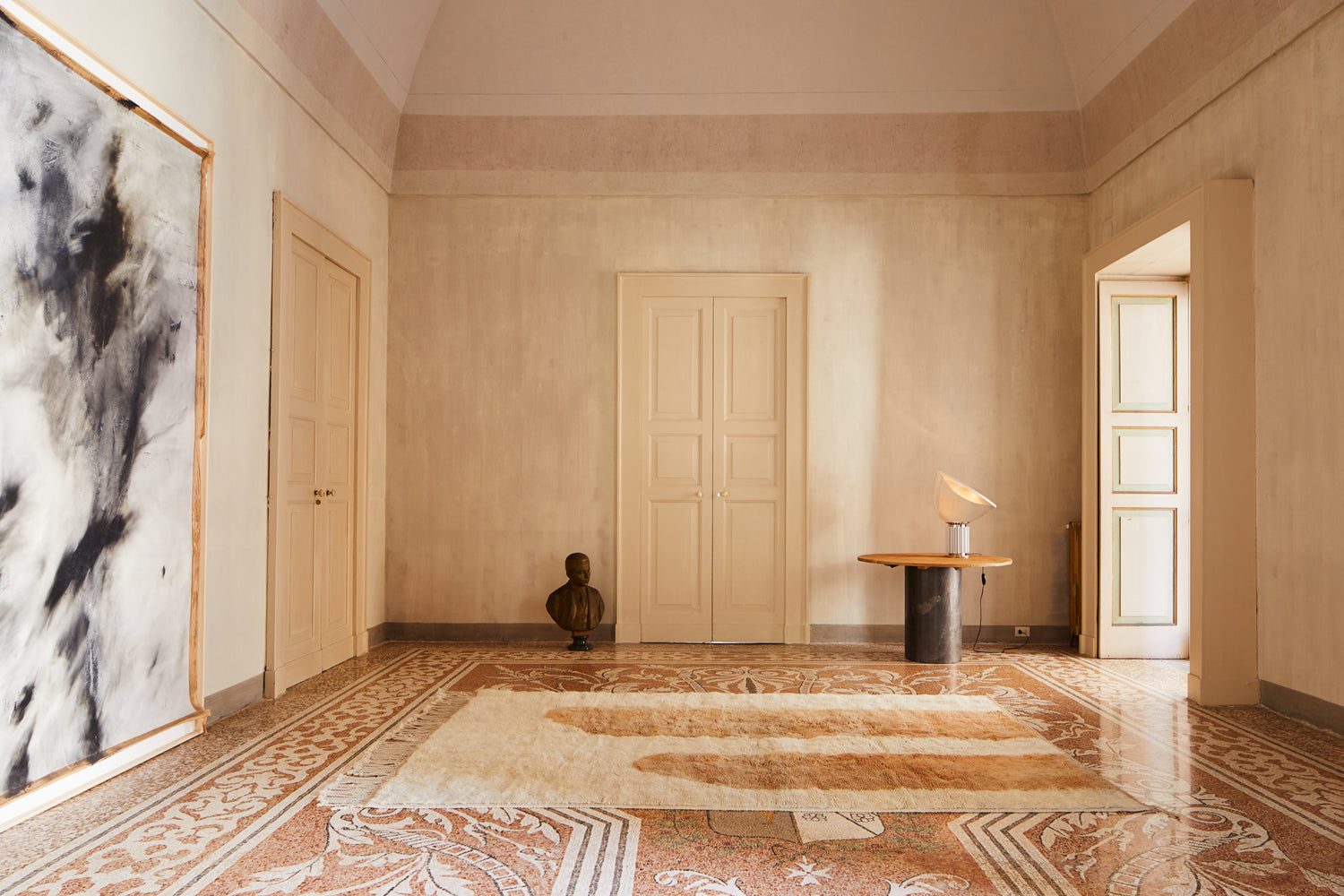 TIGMI Design Service
TIGMI offer a bespoke design service, providing a holistic approach to curating rugs, furniture, lighting, objects and art.
Responding to an individual brief, our design process is intuitive, evolving with the unique needs of the space. Curating an edit which incorporates our hallmark TIGMI aesthetic, we provide a thoughtful perspective on sourcing vintage pieces from all over the world, as well as developing bespoke pieces in collaboration with some of our most trusted local artisans that share the same ethos of consciously made design.
In our work we explore the clever use of materiality and finishes, juxtaposing design from a range of eras to create cohesive and balanced spaces.
TIGMI Design Service is dedicated to working with designers, developers & collaborators across large scale residential and commercial projects.
Tigmi Design Service Application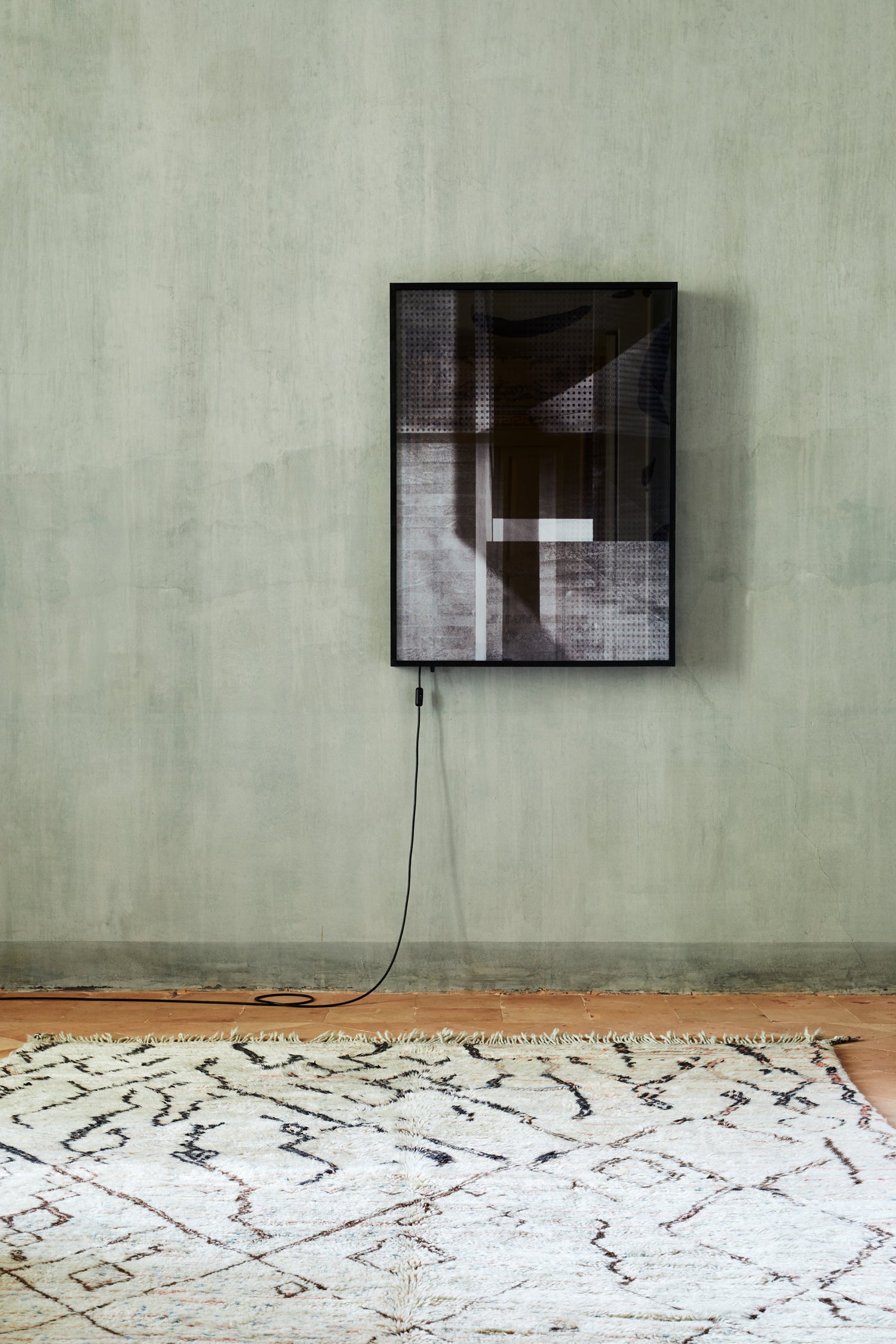 TIGMI Customer Consulting
It is our belief that a home should be an honest & personal expression of soul. A reflection of the way you want to live, a definition of personal taste and your connection to the world. We understand the importance of creating spaces that hold beauty and functionality and that by doing so we directly enhance our everyday lives.
We can provide industry expertise to your customer queries, reach out to us at hello@tigmitrading.com
If you are a designer and would like to connect with us regarding a project, please reach out to us via our trade application form.
Tigmi Trade Account Application
Get in touch
Fill in the form below and we'll get back to you as soon as possible. Otherwise visit us at our Byron Bay Studio.
Sales Enquiries
General Enquiries
Press