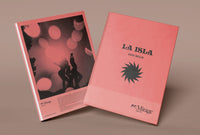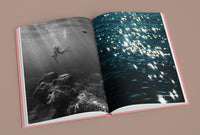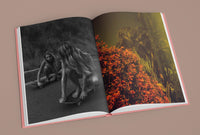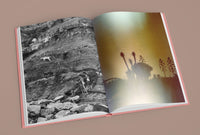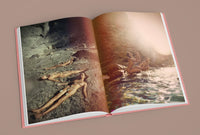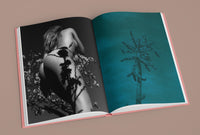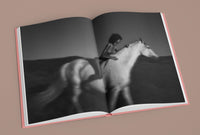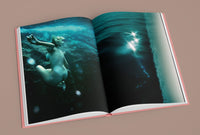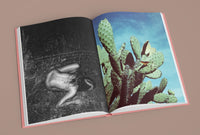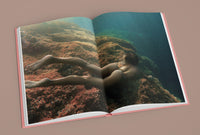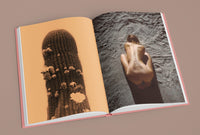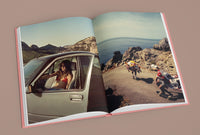 La Isla by Kate Bellm
Photographer Kate Bellm links up with Frank Rocholl and Hendrik Purienne to publish Mirage: La Isla, a limited edition depiction of a magical, carefree, nude paradise by the sea (and guaranteed to sell out.)... Read more
Photographer Kate Bellm links up with Frank Rocholl and Hendrik Purienne to publish Mirage: La Isla, a limited edition depiction of a magical, carefree, nude paradise by the sea (and guaranteed to sell out.)
LA ISLA may evoke a feeling of nostalgia for somewhere you have never been. Life on the rock is different than life on the mainland. Here an alternative world is possible ruled by the easy living. Born out of a desire to depict the joy of exploring new places, Kate found herself at home instantaneously in Mallorca. She's been exploring each corner of the islands scenic Balearic cliffs, surrounded by a group of friends that have become a chosen family. Driven by her love for adventure, community & easy attitude, she has been capturing a sun-drenched journey all around the reef. Kate's work is an extension of her way of living. She is not an observer, she is fully part of the free-spirited scene that she photographs, taking part in every bit of the adventures she depicts. Free-diving with her girls in search of that underwater magic, climbing up the rocks to reach that impressive cave a few hundred meters above ground, building up floating fires on starry nights....
Hardcover / 200 Pages / English
Size: 230 x 300 x 20mm 
Orders will be shipped within 2-5 business days of placement of order through Australia Post standard shipping or a courier service, depending on item and delivery location.
Shipping rates are calculated for each carrier at checkout to determine the best rates in real-time.
Shipping rates do not include import duty which will be county-specific. Please check your country's customs rates before purchasing.
Can't find what you're after?
We can source what you need.
Get in touch