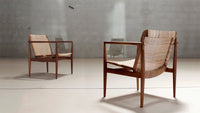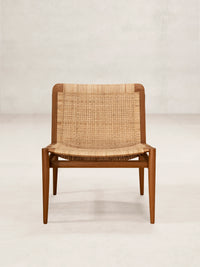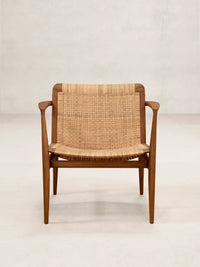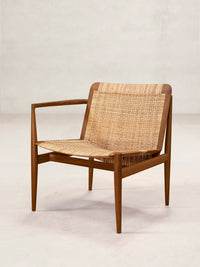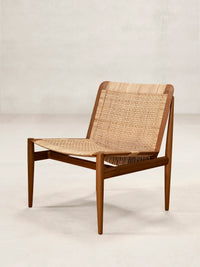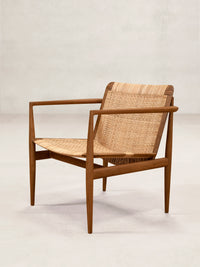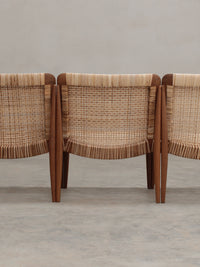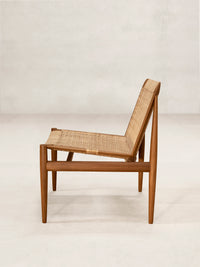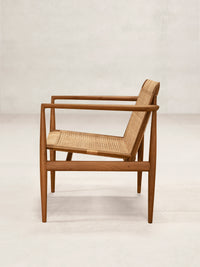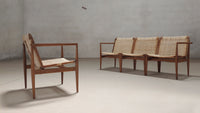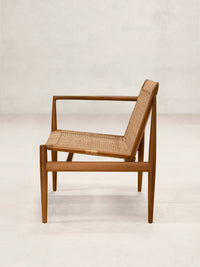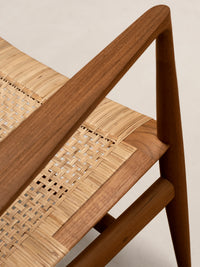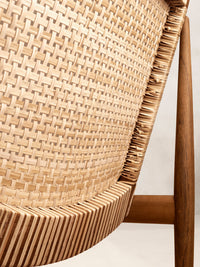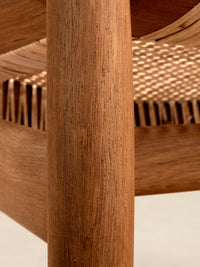 Tangali Modular
Tangali - meaning cool breeze in the Kannada language - was named after the cool monsoon breeze that accompanied the designers visit to Bangalore in 2017.  The Tangali designs were developed in collaboration... Read more
Tangali - meaning cool breeze in the Kannada language - was named after the cool monsoon breeze that accompanied the designers visit to Bangalore in 2017. 
The Tangali designs were developed in collaboration with contemporary Milan based designers INODA + SVEJE and Phantom Hands.
The contours of the modular pieces are completely shaped by hand, with innovation in cane weaving a core part of the design process where the cane is wrapped and woven around the wooden frames in the signature Tangali style.
The modular system is designed with flexibility in mind with a choice of armless, right or left arm, or both arms, you can design to suit your space.
Made to order in India 
Please complete the shipping enquiry form for a shipping quote as this is a heavy/fragile item that needs to be handled with care.
Dimensions:

Armless Chair: RRP $3400

H 68.5 cm x D 55.0 cm x W 54.3 cm (H 26.9" x D 21.6" x W 21.3")

Chair with one arm only (right or left): RRP $3500

H 68.5 cm x D 55.0 cm x W 61.0 cm (H 26.9" x D 21.6" x W 24.0")

Armchair: RRP $3900

H 68.5 cm x D 55.0 cm x W 67.5 cm (H 26.9" x D 21.6" x W 26.5")

Material: Reclaimed Teak (Tectona Grandis) and natural cane
Recommended for indoor use only.
We use a number of specialist logistics partners to ensure the careful handling and safe delivery of our furniture, fragile and bulky items.

Please complete the shipping enquiry form and we will provide you a shipping quote via the contact details you provide.

Shipping rates do not include import duty which will be county-specific. Please check your country's customs rates before purchasing. There are some destinations that we are unable to ship this item to.