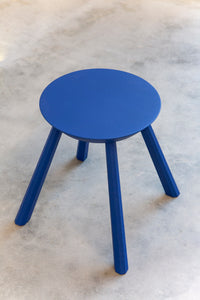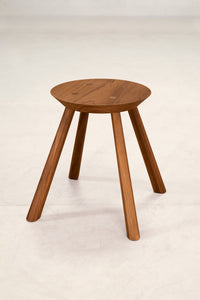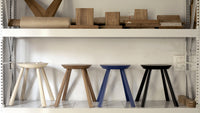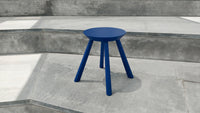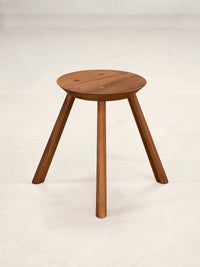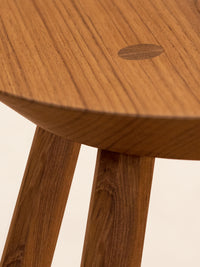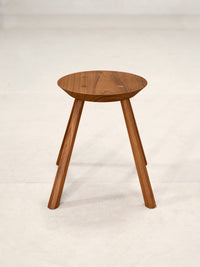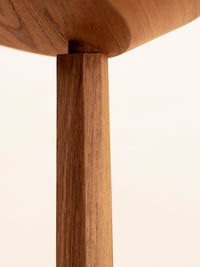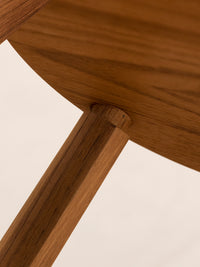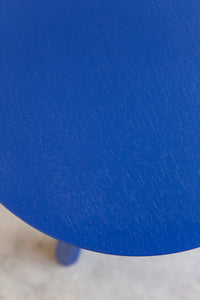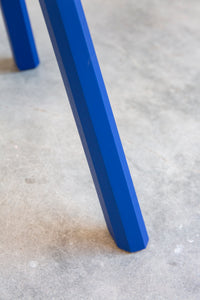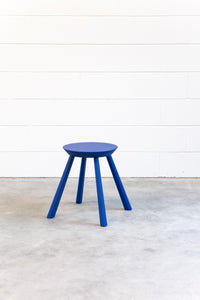 DW 01 Stool
1 x Blue Stain available now for immediate delivery. ON SALE was $1800, NOW $1440 The DW 01 Stool is part of the DW Collection - a collaboration with the artisans and expert... Read more
1 x Blue Stain available now for immediate delivery. ON SALE was $1800, NOW $1440
The DW 01 Stool is part of the DW Collection - a collaboration with the artisans and expert craftsman from Phantom Hands and Glasgow-based woodworker and furniture designer Derek Welsh.
The DW 01 Stool uses simple and strong methods of construction - reeling on traditional joineries that were used before advanced technology became prevalent in woodworking. Deliberately exposed joinery where the legs meet the bottom of the seat is a beautiful detail in this piece, typical of traditional woodworking from the 19th century to early 20th century.
This multipurpose stool is ideal for seating or as a side table and is available in 4 finishes - Natural Teak, Dark Stain, Black or Blue Finish.
Designer: Derek Welsh
Year: 2020
Dimensions: H41.5cm x D39.5cm x W39.5cm
MADE TO ORDER IN INDIA. Please allow 16+weeks. We do hold limited stock, please enquire for availability.
ABOUT DEREK WELSH: Derek Welsh is a Glasgow based woodworker through over 25 years has stayed true to his training and craft. His work reflects his regard for the many abilities (and limitations) of the human hand, the joys of crafting manually and the rigour it demands.
Recommended for indoor use only.
Orders will be shipped within 2-5 business days of placement of order through Australia Post standard shipping or a courier service, depending on item and delivery location.
Shipping rates are calculated for each carrier at checkout to determine the best rates in real-time.
Shipping rates do not include import duty which will be county-specific. Please check your country's customs rates before purchasing.