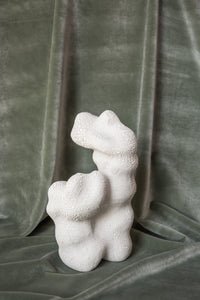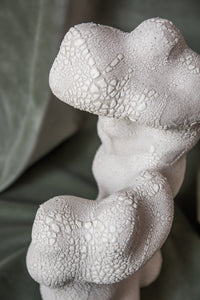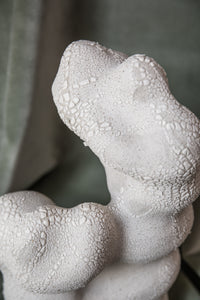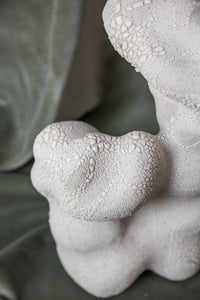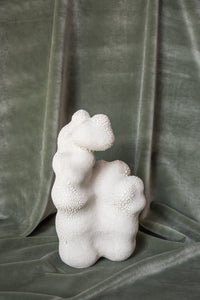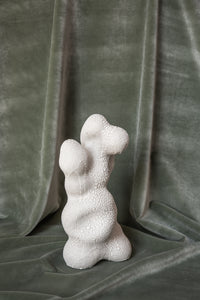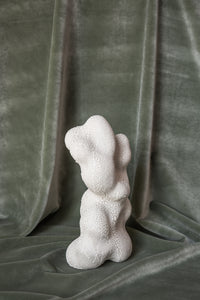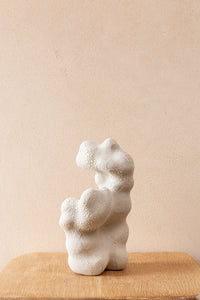 Sentient 01
by COE STUDIO Glazed Clay Sculpture W190mm x H320mm Coe Studio's 'Sentient' collection uses traditional coiling techniques and signature glazes. It is an enquiry into sculptural form, exmining fluidity, symbioses and and innate... Read more
by COE STUDIO
Glazed Clay Sculpture
W190mm x H320mm
Coe Studio's 'Sentient' collection uses traditional coiling techniques and signature glazes. It is an enquiry into sculptural form, exmining fluidity, symbioses and and innate feeling of interconnectedness.
Exhibiting as a part of the Tigmi Art Series Group Ceramics Show, exclusive to tigmi. 
About the Artist: Carly Pascoe is a ceramicist, artist and designer from the Far North Coast of NSW. Coming from an interior design background, she first discovered her love of clay as a 10-year old when her mother, a potter, introduced her to the Pottery Wheel. Her sculptures and designs can be found in showrooms and boutiques across Australia under the name Coe Studio.
W190mm x H320mm
Shipping rates are calculated for each carrier at checkout to determine the best rates in real-time.

Orders will be shipped within 2-5 business days of placement of order through Australia Post standard shipping or a courier service, depending on item and delivery location.

International shipping is calculated in Australian dollars and does not include import duty which will be country-specific and based on delivery address. Please check your country's customs rates before purchasing. We are unable to ship some items internationally and to some destinations. We ship to most countries.
Can't find what you're after?
We can source what you need.
Get in touch